A few days ago I mentioned that I just got a new drawing tablet and with it came three software programs.  I've only really had a chance to play around with one: Art Rage Pro.  I'll just give you a few of my quick impressions because if your interested, there's an excellent review here.  The software only costs $60 which frankly, I think is a great price for all that you get.   The full program also comes in a version for the iPad and at $6.99, I think you won't find a better digital painting program and that includes Sketchbook Pro.  Ok, my quickie impressions are:
it has the look of real painting and drawing mediums like oils, watercolors, markers, pencils, etc.
the colors blend just like they would on a canvas (depending on which medium you're using)
you can change the look and feel of the (many) different canvases to suit your taste, from rough to smooth and dark to light
you can work in layers
you have the ability to import images for tracing (this will come in very handy for floor plans and elevations done in Revit or AutoCad)
it has stencils to aid in drawing curves, straight lines, etc
Here's a (major) tutorial to get you started.
Just a note of caution though, this tutorial is almost 3 hours long.  However, if you like this guy's style he offers a whole series of ten minute lessons that are definitely worth a look.
Here are a few pictures drawn using Art Rage Pro.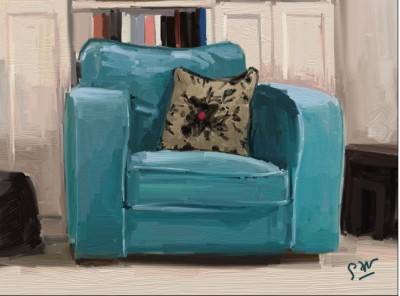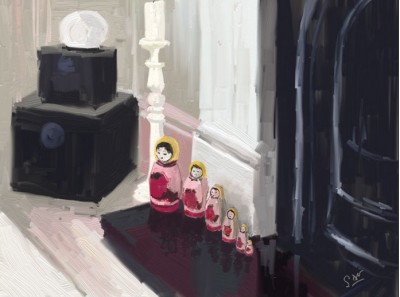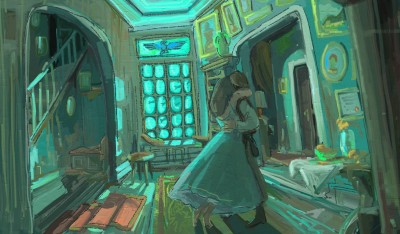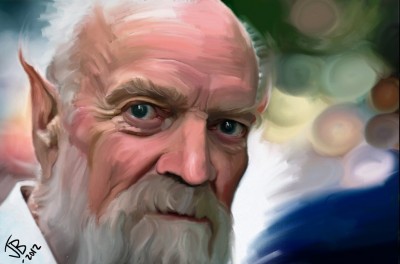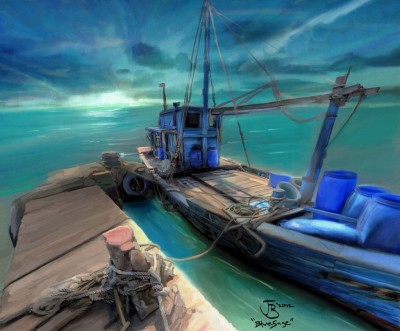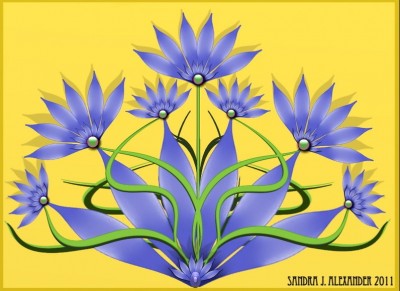 If you're interested in seeing more fantastic paintings drawn on Art Rage Pro you should check out Susan Murtaugh's gallery on Flickr.
Related Posts :