Lately I've been seeing a trend in items for the house, be it furniture or accessories, that remind me of Origami.  For some reason, I'm especially drawn to the geometric lines of triangular panels.  There's something sort of comforting in it's perfect uniformity.  It looks comfy and sharp at the same time.  This little chest from Joss and Main is gorgeous and kicks two trends at once, folds and golds.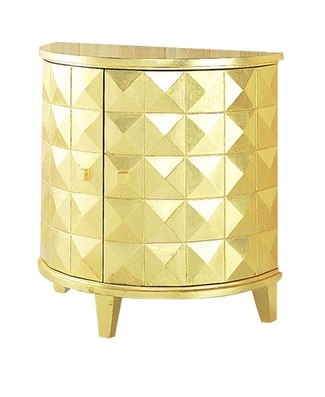 Or this paper sculpture by Mathew Shlian.  I think the colors are sublime.  I'd love to see this on a wall painted a pale shade of aubergine.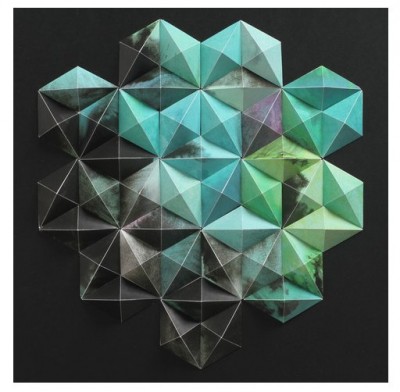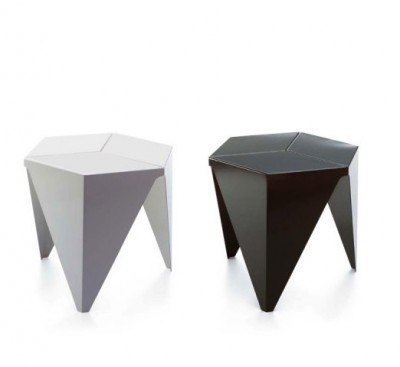 These little tables are designed by Isami Noguchi for Vitra.  This chair by Dutch design team Flux comes in 8 different colors and folds away for some space saving flexibility.  And at 125,- euros, or about $150 dollars, the price isn't bad either.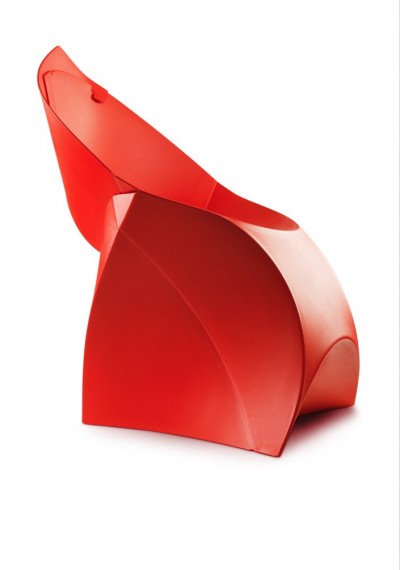 Paper font by Daniela Spinat.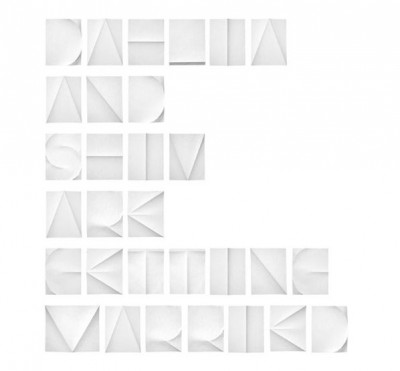 Lastly, this ultra modern collection of  indoor/outdoor furniture by Karim Rashid is stunning.  It's colorful, made from 100% recyclables and durable… what more could you ask for?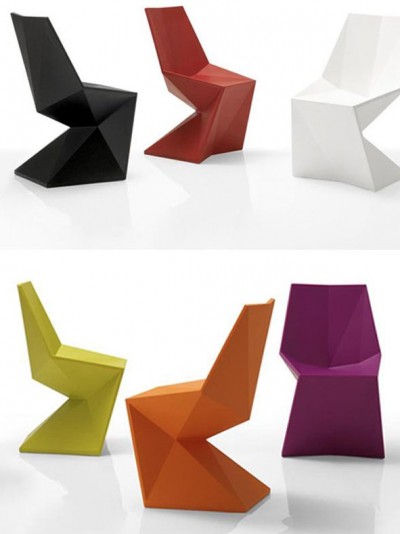 Related Posts :