Last year, I thought I'd gift my husband some new business cards. He's still using cards I designed for him 15 years ago, and I have to admit, they're pretty lame. In fact, so lame I'm not even going to show you. What I will show you though are the cards we're having designed by professional graphic designers.
As I'm the kind of person who's always on the lookout for the best deal and I'm always online, I decided to look for the designers through elance. If you've never heard of elance it's an online platform for freelancers. They come from all over the world and what you do is submit the parameters of your project along with how much you want to spend and then wait for the proposals to roll in.  The quality of bidders is surprisingly good and as long as you don't mind not working face to face with someone, it should work out fine.  I've used them several times in the past for various projects.  Right now, I'm working with a team literally on the other side of the earth. They're somewhere in Argentina, I think. Anyway, I was looking for something pretty special – not your Joe Average card, and they've been having a hard time with that. I didn't want some corporate looking crap, or some ordinary run of the mill graphics that my grandmother could churn out. Unfortunately, in the beginning that's pretty much what I got.  To be fair though, they have been amazingly patient and have, without grumbling, gone back to the drawing board to try again when I wasn't satisfied which as you can see from the number of attempts, was pretty often.
As this project dragged on to over the year mark though, they have finally started giving me some cards I could imagine handing out. You see, my husband is an architect who has his own company and I'm going to use his business cards as well for my interior design services, buying sprees, etc. So, not only did the cards need to look good for him but more importantly, they need to look good for me!
I don't think I'm going to bore  you with the entire evolution of our cards but I will post some of the highlights from beginning to end.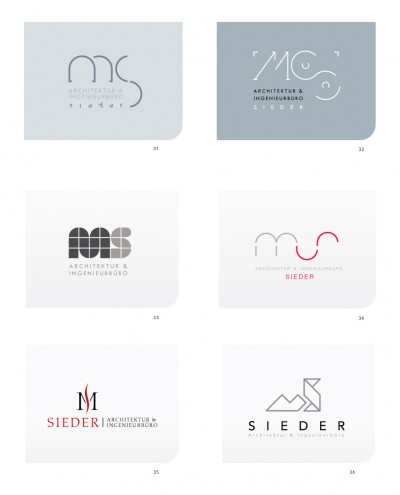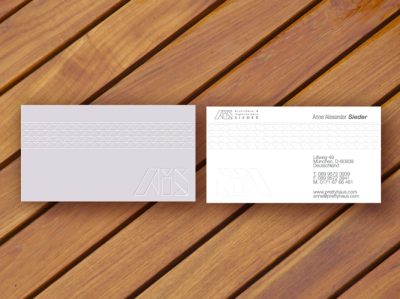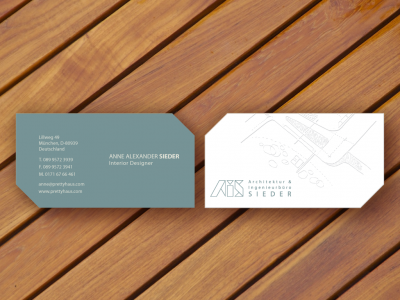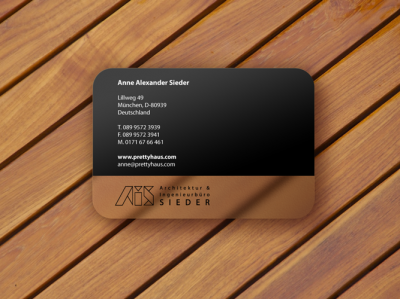 With a few minor tweaks, the card below is the one we're going to go with.  It's got a deep aubergine and cream color scheme and the logo will be embossed.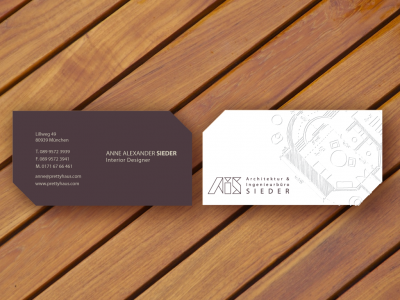 Related Posts :