As a student of an online interior design school, one of the biggest drawbacks is not being able to gauge your proficiency by comparing your skills to another person's skills. Sure, you get your grades and from them can deduce how you're doing in your teacher's eyes, but I think there's nothing like a little healthy competition to spark a burst of some deep down digging for some extra creativity.  But it's a little hard to get some healthy competition going if your a pack of one.
Last week I talked about starting an online study group with fellow interior design student, Yansi, at Rhodec. We used Skype so we were able to show each other what we had done in the past and what we were working on now. I was so impressed with Yansi's work that I begged her to let me post a little so other people could ogle it as well.  She was pretty worried that people would steal her work.   And, I'm sure there are some unscrupulous jerks out there who would love to jack her sketches and call them their own, but they'll get theirs in the end.  It's plagiarism, or picturism or what ever you call it so, if you are thinking about stealing her work just know you are bound to get caught sooner or later, and if not by your school then by the Rendering Gods who will hunt you down and sprinkle bad juju dust all over your life.  So, don't do it!!
Now, on to Yansi's drawings.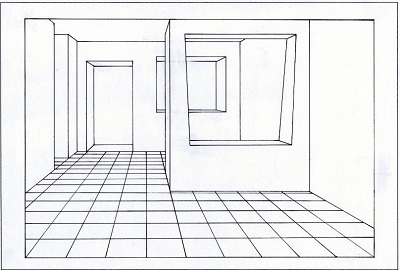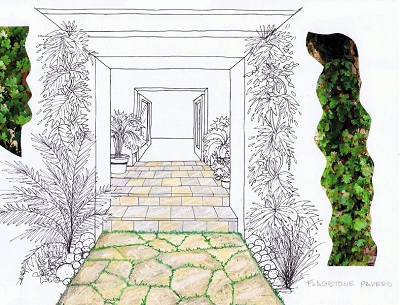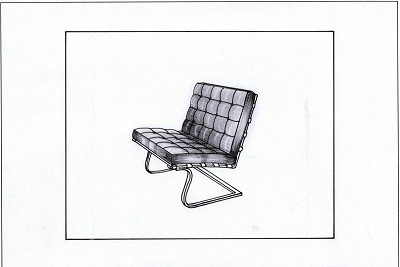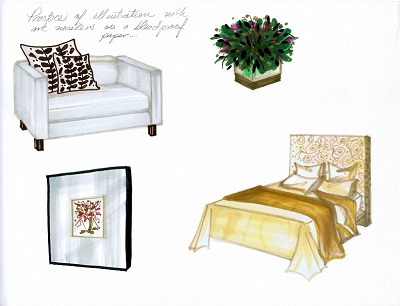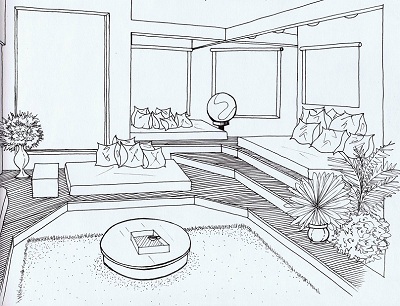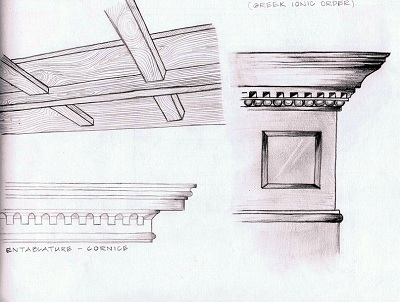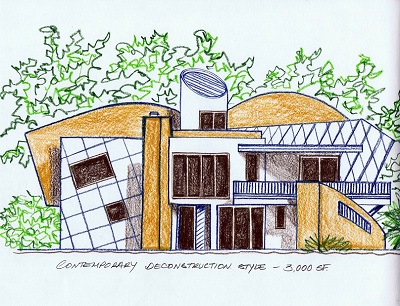 By the way, if you'd like to be able to render like this, there are two things I highly recommend.  One is a book called Interior Design Illustrated, which is hands down the best I've found on the subject so far and Two, is practice!  Back to the drawing board, folks.  Over and out.
Related Posts :