Anybody notice?  There's a new trend on the horizon and I am absolutely Lovin' it.  It's called Shagreen.  Now shagreen has actually been around for years but is making a strong comeback. In the past, it was often used for bookbindings and in fact, Jamie Drake used purple shagreen to bind his latest book.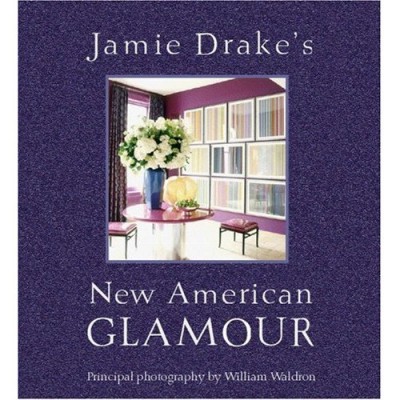 What is Shagreen?  It's a type of untanned leather that is commonly made from sharkskin or stingray hides but can also be made of horse skin (I know, I know).  What's important here is that now you can also get faux shagreen leather which is just as nubby and beautiful.  It's bubbly, irregular texture is showing up everywhere from clothes to furniture.
I know all these pictures are pretty subtle and it's hard to see the texture of the shagreen leather.  But that's one of the most luxurious things about it… you've got to get up close.  It makes you want to run your fingers over its surface, doesn't it?  I don't know about you, but I love it.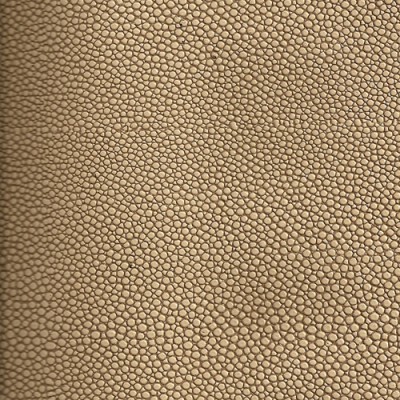 Related Posts :