I love the impact of black and white together. It's sophisticated, crisp, and packs a lot of punch. I've curated my favorite black and white home accessories of the moment starting with these two Chinese garden stools.
and this both from Clayton Gray Home
And then there are these black and white dining chairs from 1stdibs.com (they always have such gorgeous stuff).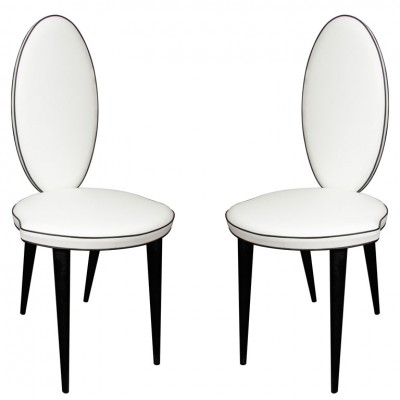 Of course, once I'm on their site I just can't help but click around which led me to these even more amazing chairs.  I just love their capriciousness.
I think I'll be swooning over these for quite some time to come!  And while we're on the subject of black and white, let's not limit ourselves to furniture alone.  These lovely Chinese fretwork inspired banisters are divinely simple and eye-catchers at the same time.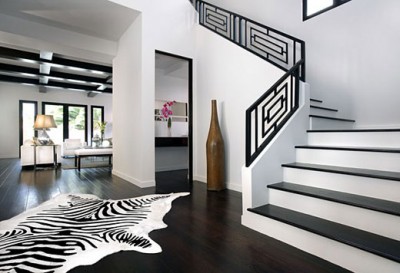 And lastly, a little something to remind us that Spring is just around the corner; this beautiful wicker furniture from Haute Terasse by Borek is a very modern twist an an old idea.   Martini anyone?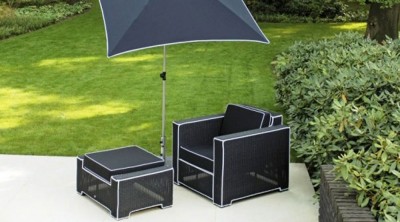 Related Posts :